Ministry of the Month Contest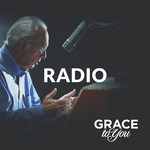 Win One of Four Weekly Prizes & One Grand Prize!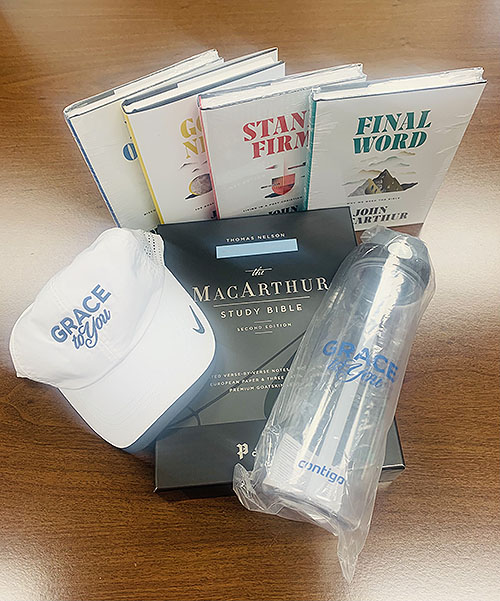 Weekly prize: 4 sets of John's four-book series published by Ligonier: None Other, Final Word, Good News, Stand Firm. This series of books by Dr. John MacArthur defends the Bible's trustworthiness and displays Scripture's teaching about God, the gospel, and the Christian life. These titles are written to bolster your confidence in God's authoritative Word and equip you to study its unchanging message in an ever-changing world.
Grand prize: 1 genuine leather copy of The MacArthur Study Bible, GTY logo golf cap, GTY logo water bottle